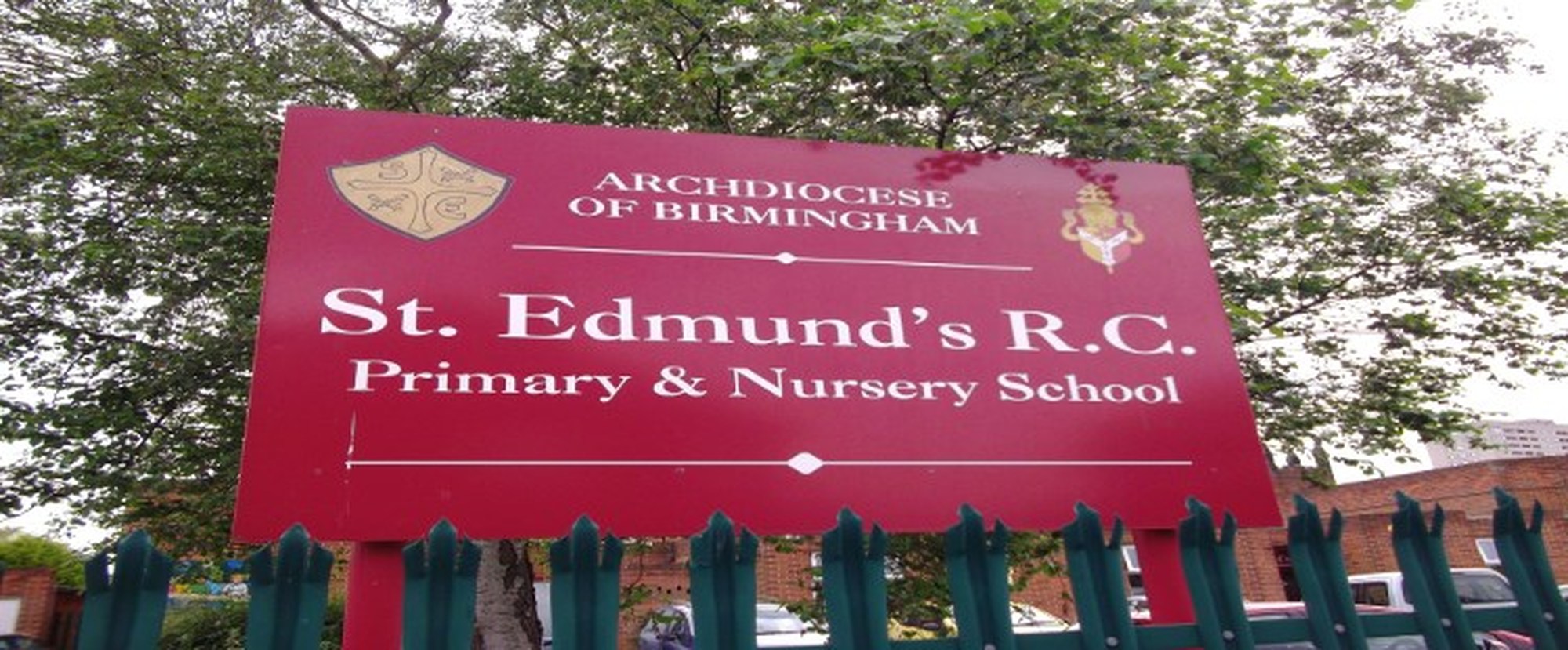 St edmund's YEAR 6
This is a very important year for the children as they prepare for the Sacrament of Confirmation and their transition into secondary school. In spring term, Year 6 will undertake SATS which will assess their learning throughout Key Stage 2. We also ensure that we offer the opportunity to enjoy and experience a residential trip with our sister school (St Patrick's).
Through our creative curriculum and power of reading scheme we aim to motivate the children to work hard and achieve highly whilst having fun. We strive to provide the children with a broad, balanced and creative curriculum catering to the needs of all children.
YEAR 6 Teaching Staff
Year 6 Residential at whitemead forest park
St Edmund's Year 6 (along with our sister year group from St Patrick's) had a fantastic 2018 residential at Whitemead Forest Park. The children took part in many amazing activities, and made many happy memories along the way!!