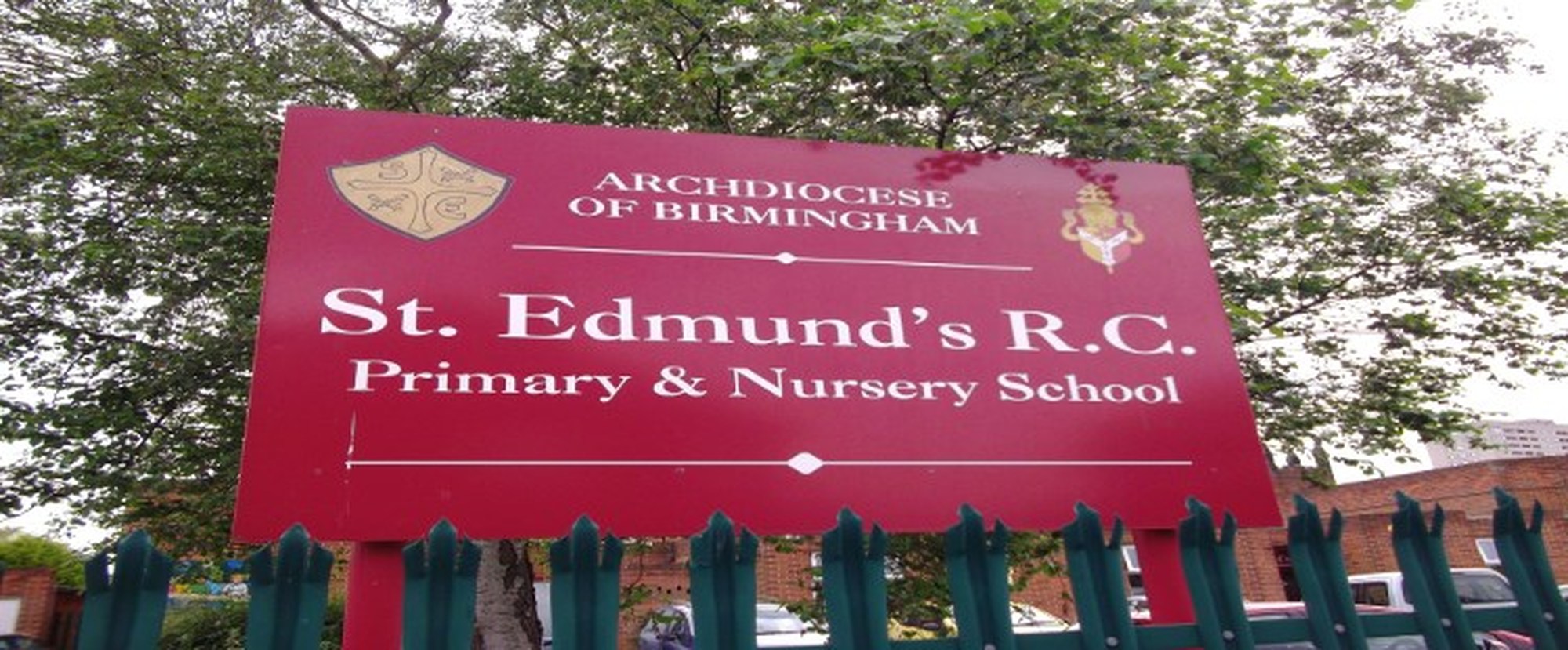 YEAR 4
Year 4 rocks…
This is a very important year for the children as they prepare for life in upper KS2 but consolidate all the things they have learnt through the school. The curriculum is challenging but there is always time for fun and excitement when learning new things. Music, Spanish and PATHS will be enjoyed this year and the children will learn so many new skills. Reading, as always, will be a massive focus for everyone at the school. Through our creative curriculum and power of reading scheme we will aim to motivate the children to work hard and achieve highly whilst having fun. We strive to provide the children with a broad, balanced and creative curriculum catering to the needs of all children.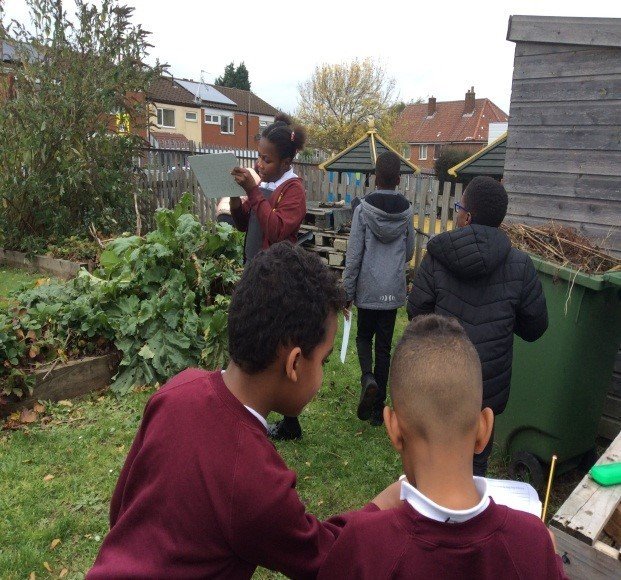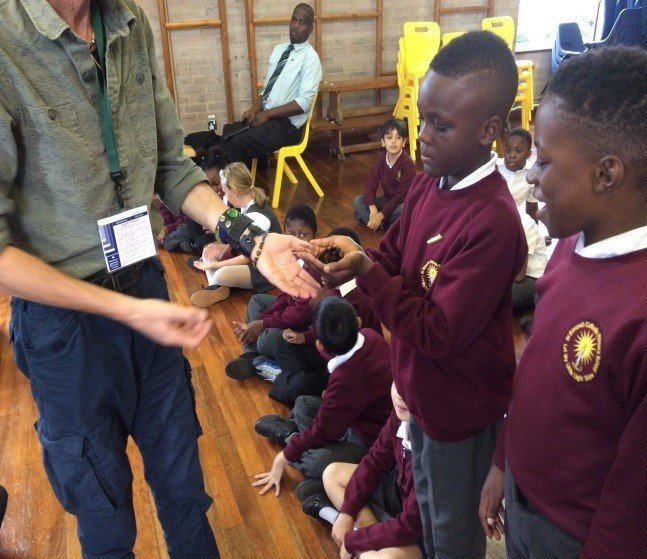 Curriculum
Curriculum Overview For Autumn 2019
Curriculum Overview For Spring 2020
Sparkly Start - Building the kingdom
Maths
Maths in Year 4 – Number Hunt
In year four, we love taking part in a Math's Hunts. The children had to work in pairs to answer 16 questions that were placed around the hall. As well as getting their brains working hard, their bodies had to work hard to move around the room as quickly as possible to solve the problems. This fits in with our Health for Life programme to get kids moving more during the day.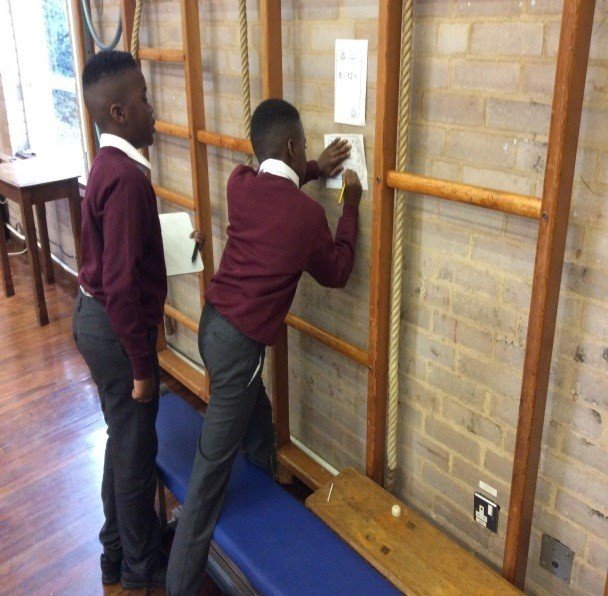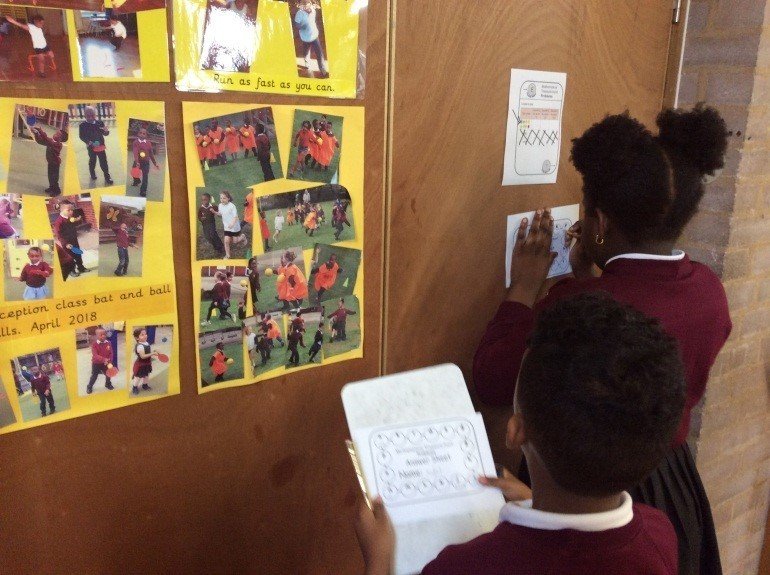 Science
There is nothing we like better in Year 4 than getting outside to explore the school and the creatures that live alongside us. Therefore, when we were looking at our science topic of Living Things and There Habitats, we couldn't wait to get outside and see what we could find.
History
History in Year 4 -Black History Week
As part of our Black History Week, we focused on the role of Gospel music in society. During a visit from a local historian, we explored the history of gospel music and how it has influenced and inspired people all over the world. We also got to explore some traditional gospel songs and perform these to the rest of the school during our assembly.