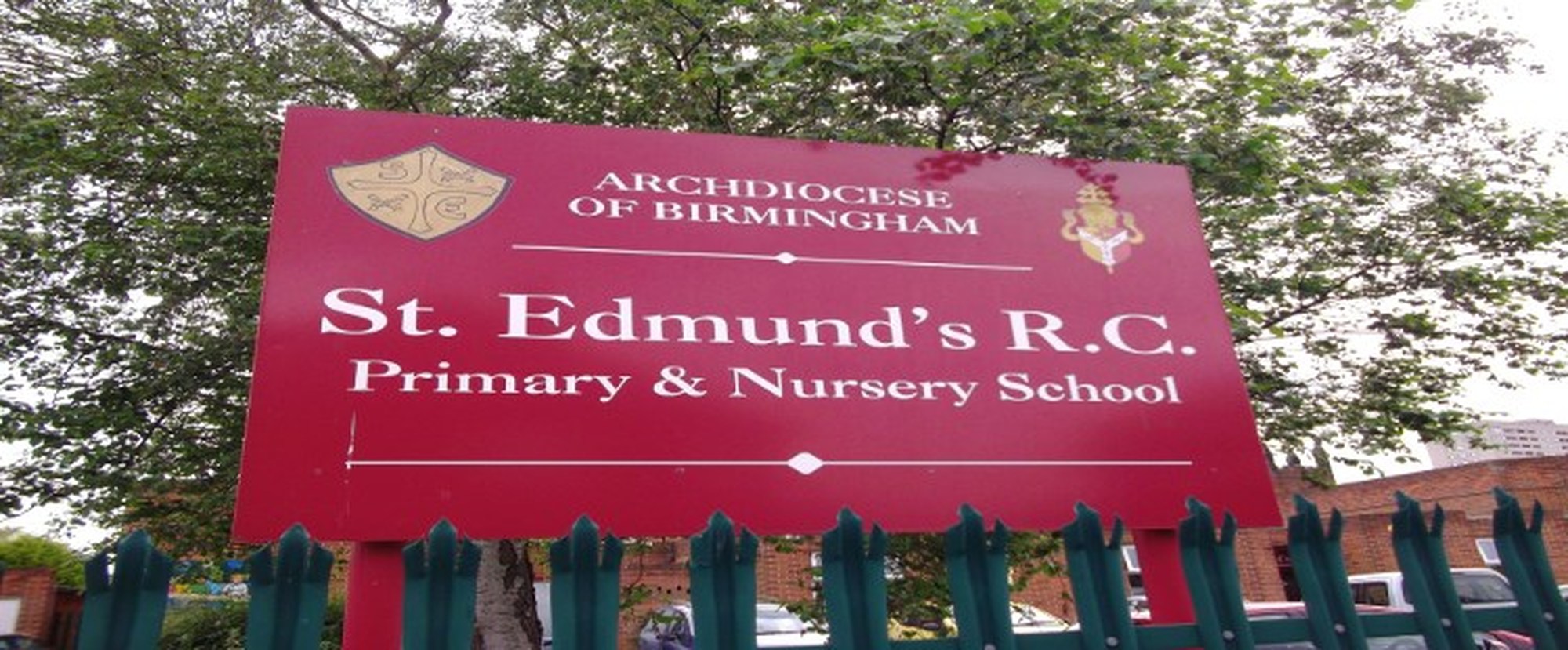 YEAR 2
Welcome to Year 2
Here you will be able to find out what we are learning about as well as see regular updates of us engaging in and enjoying our work.
In spring term, Year 2 will undertake SATS, which will assess their learning throughout Key Stage 1.
Through our creative curriculum and power of reading scheme we aim to motivate the children to work hard and achieve highly whilst having fun. We strive to provide the children with a broad, balanced and creative curriculum catering to the needs of all children.
Curriculum
Curriculum Overview For Autumn 2019
Curriculum Overview For Spring 2020
Black History Week
During Black history week the children in year 2 learned about Adinkra symbols which is a form of writing linked to Akan oral tradition.These symbols teach us how to live well with each other and how to maintain the dignity of the human person.We coloured in our Adinkra posters and also used coloured tissue paper to decorate them.We created our own Adinkra cloth with a traditional red background and used black stamps to add Adinkra symbols to it.
Science
Our first topic has been 'Living Things and Their Habitats.'
The children have been finding out about different habitats, the types of animals that live in them and about food chains.
Year 2 have also enjoyed looking in our local environment to find out, in detail, about micro habitats.