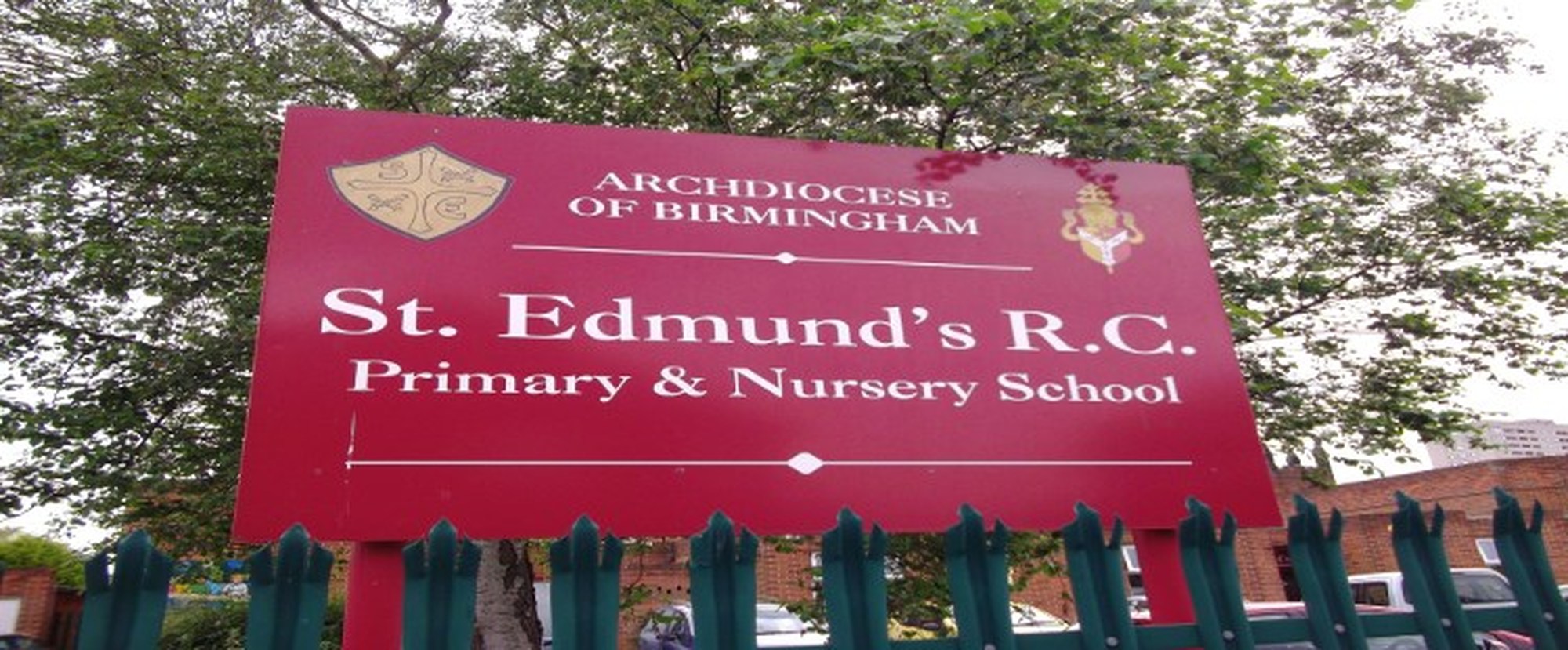 Year 1 Visit to the Library
Year 1 were so excited to go on their visit to Springhill library!!!
They thoroughly enjoyed their visit and would all like to go again!!
It was a joy to see the children all enjoying a range of exciting books!!!
Here are some of their comments:
"Me and my friend were looking at Egypt books."
"I read a book about a lion's big roar."
"I liked the angel book with the girl flying."
"I loved the puppy book."
"I love the library because they have loads of different, fun books to look at."
Sparkly Start - The Jungle
Welcome to the Jungle!!!
Year one are excited to find out that their topic for the spring term is 'The Jungle.'
They had to match animal footprints to their animals…
Guess who the mysterious old suitcase belonged to by looking what was inside… and used binoculars to guess that animal!
We all look forward to learning much more about this adventurous topic, so stay at the top of the food chain if you want to hear more!!!
Sparkly Start - Jungle Adventure