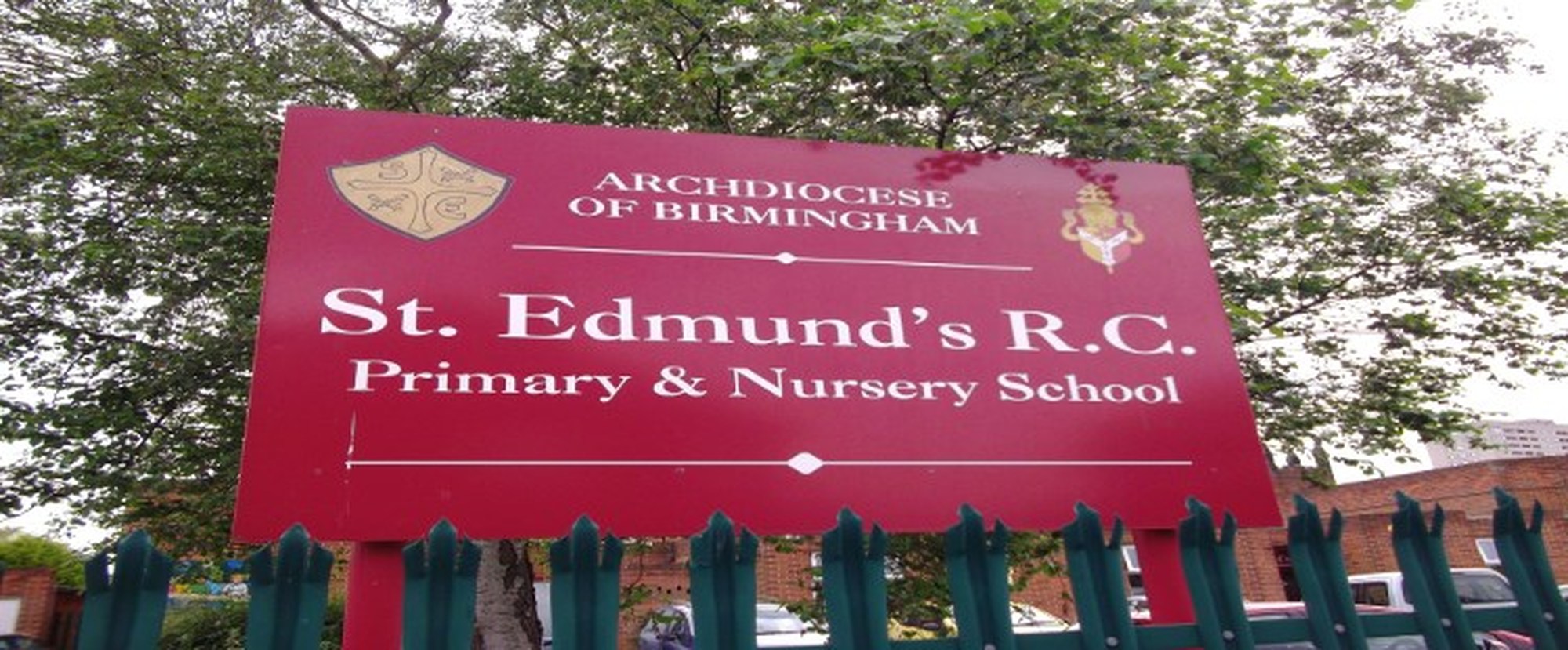 Our School
St Edmund's Catholic Primary School is situated in Springhill, in inner city Birmingham.
We serve a diverse and dynamic community and our children come from a range of ethnic heritages. "The school has a harmonious, positive and welcoming atmosphere…where all pupils are valued" Ofsted April 2014
We are close to the city's famous Jewellery Quarter and within walking distance of everything that the city has to offer: Symphony Hall, Sea Life Centre, Think Tank, St Chad's Cathedral and the Library of Birmingham.
The school is federated with St Patrick's Catholic Primary School, which is very close by and we belong to the same parish of St Patrick's Catholic Church in the Archdiocese of Birmingham.