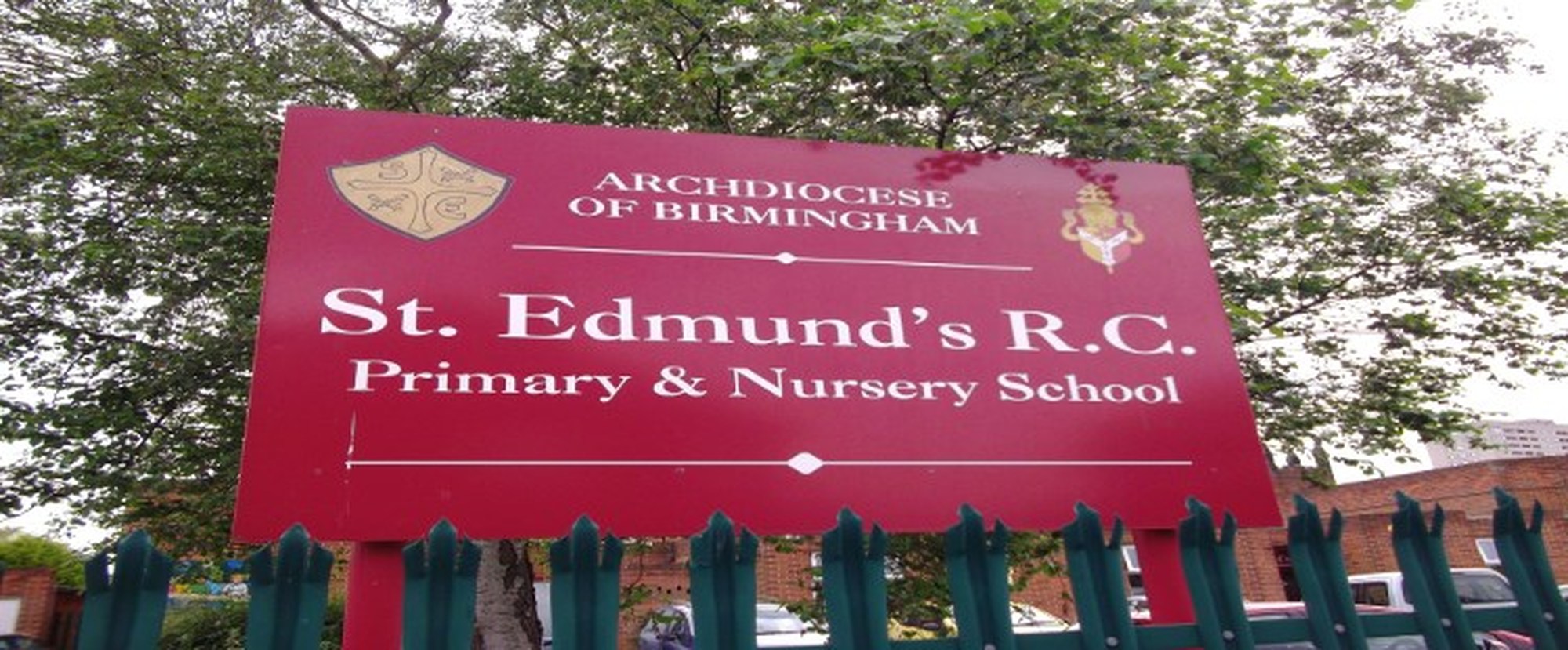 Welcome to St Edmund's Catholic School's Website...
Year 3 trip to Harvington hall...
Year 3 went back in time to the Tudor period. Harvington hall was a wonderful place to experience how the Tudor people lived. We learned about the different jobs the servants had and how the richer people lived. We also went inside the priest hide hole and took part in Tudor dancing whilst looking at Tudor fashion. A fantastic time had by all.
St Edmund's are supporting
the Royal British Legion Poppy Appeal.
Poppies and fundraising items will be sold at playtime in school.
Click below to find out more about the work the Legion do for service people and their families.
https://www.britishlegion.org.uk/?gclid=EAIaIQobChMIns252N7Q5QIVysreCh31Lg0bEAAYASAAEgJRDPD_BwE&gclsrc=aw.ds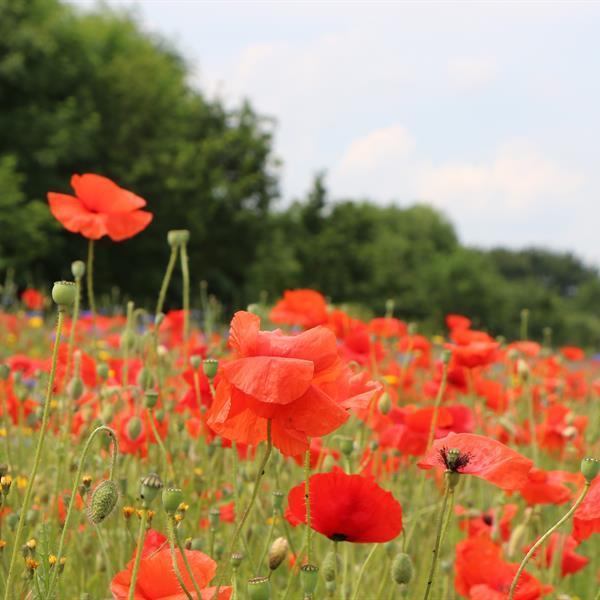 Children have been volunteering to say the rosary each day as October is the month of our lady.
As Part of St Edmund's exciting, new topic 'Building the Kingdom' children in Year 3 and Year 4 visited a local residential home for the older adults.
Making links with vulnerable people and working to make a difference in our community a priority.
It was such an inspiring and heart warming experience, witnessing the children and older adults connecting. It really made their day and ours.
SMILES ALL ROUND!
Congratulations to our super sprinters...
Medal success at Birmingham Catholic Sports!!!
Year One had a fantastic time at Twycross Zoo.
They behaved impeccably and are a credit to St. Edmund's.
The weather did not put us off having an educational trip and learning about different animals' diet, habitat and how endangered they are!
Take a look at how many animals we saw and
how much fun we had with the Lorikeets.
Thank you to all the parents who came to the Lenten Workshop!
We all had a very spiritual time by learning the Stations of the Cross, helping those in need and writing prayer balloons to loved ones.
See our prayers take off by watching the videos!!!
World Book Day - Children in school had lots of fun dressing up as their favourite characters. Don't they look great?
Latest School Calendar Events
Swimming (Yr3 & Yr5)

30

Jan

2020

12:00 pm - 1:00 pm

Assembly

31

Jan

2020

2:00 pm - 3:00 pm

Swimming (Yr3 & Yr5)

06

Feb

2020

12:00 pm - 1:00 pm

Assembly

07

Feb

2020

2:00 pm - 3:00 pm

Youth Mass and Sacramental Preparation

09

Feb

2020

10:00 am - 12:00 pm
St Edmund's Catholic Primary School @StEdmundsJ_I
17 Oct 2019 Thank you to the parents who joined us for the Harvest festival mass and thank you to those who donated food for Ha… https://t.co/XXhxPYmWYm
4 Oct 2019 @HordleSchool @BallardSport @YourSchoolGames @newforestssp Guikuk yhnyhhjhjjjhujbggdffeddffnhffffffdddddddddfffffff… https://t.co/4Kdf3EGTtS
10 Jul 2019 Retreat Day! #songbug#nothingisimpossible https://t.co/FW8KrZkYC0
10 Jul 2019 A few games lead by year 5#retreatday#stedmundscatholicprimary https://t.co/vmro0JgOWQ