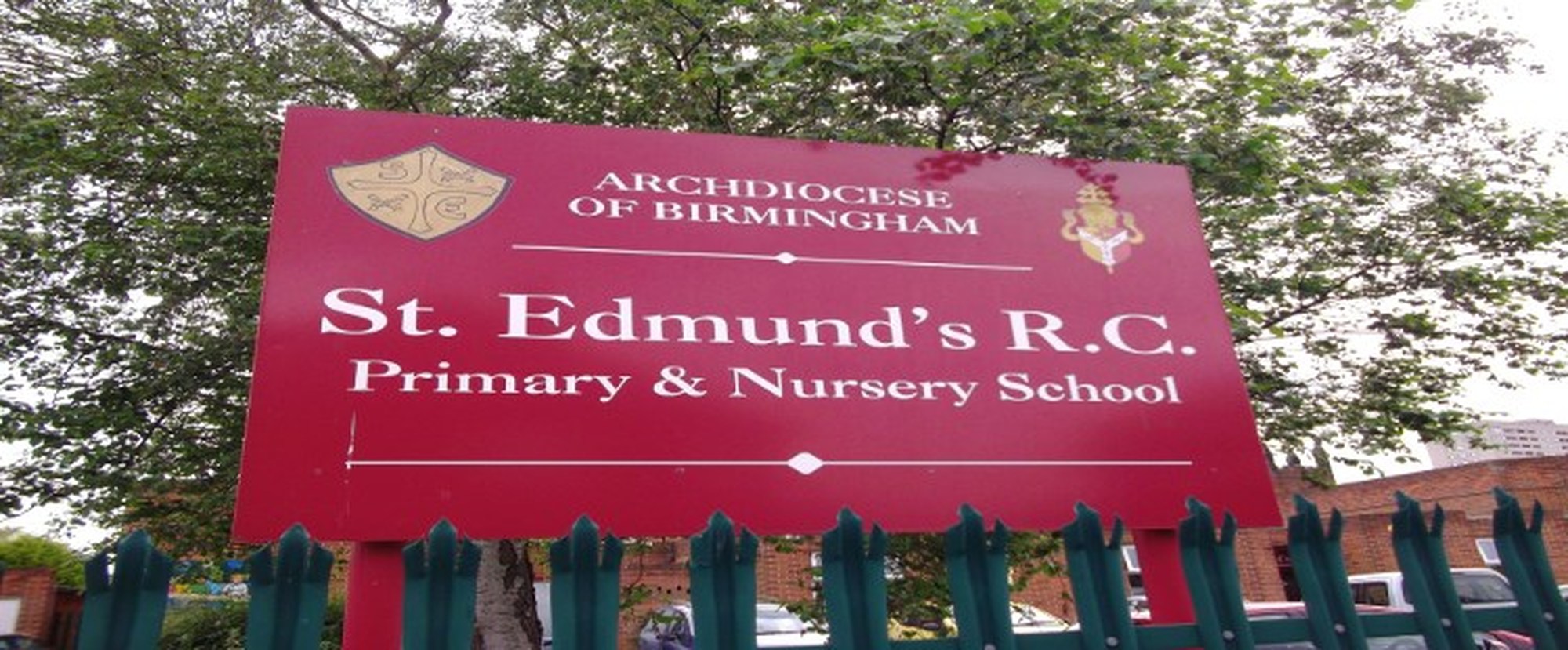 Nuture Groups
At St Edmund's, the behaviour team runs various Nurture Groups throughout school.
These groups offer support to children who need help with a range of issues from confidence building to bereavement counselling. Sometimes children need a short intensive period of support and other children may need to be in a nurture group for a substantially longer period.
Activities in nurture groups include model making, painting, cooking, team games and sports activities.
We discuss the children's needs in depth with families and regularly update them on the children's successes.