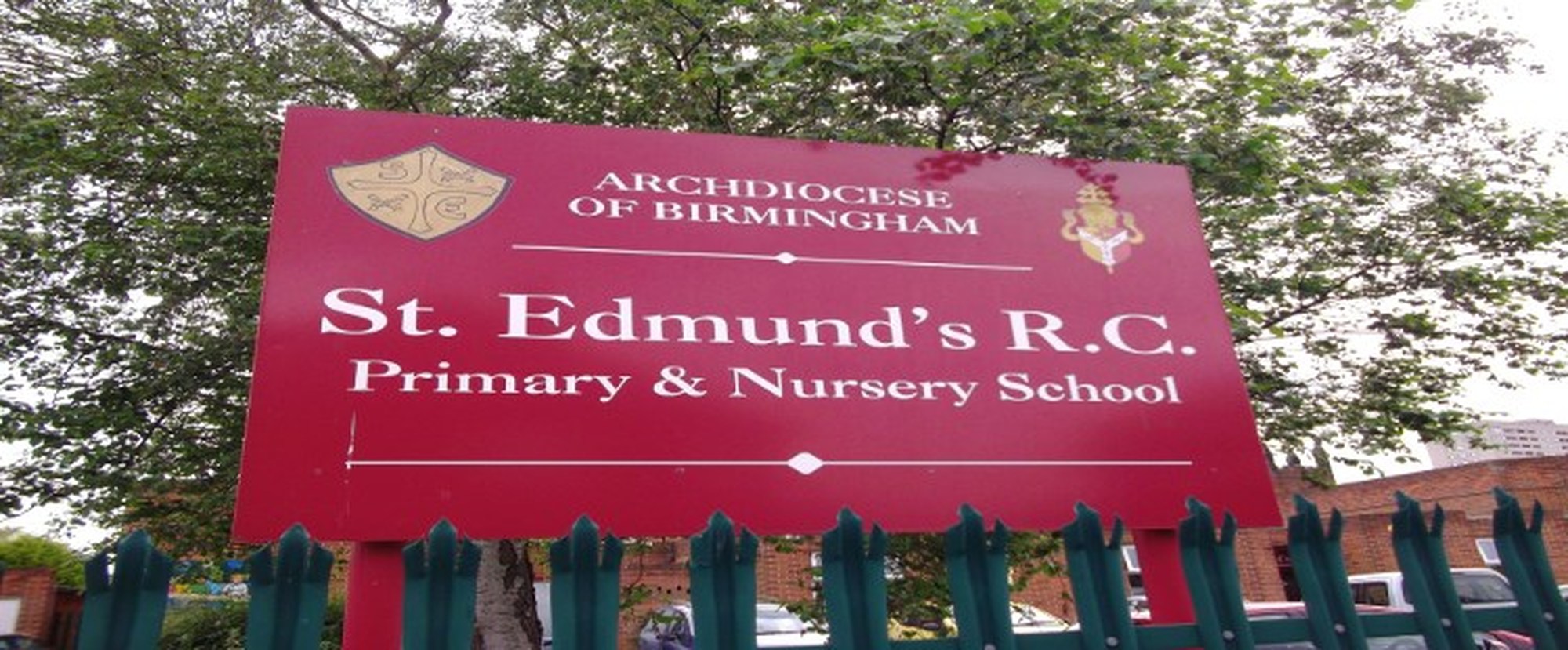 School Dinners
School Dinner Prices (Current Price From January 2017):
Nursery: £1.95 per day (£9.75 per week)
Reception - Year 6: £2.25 per day (£11.25 per week)
School meals comply with School Food Standards set by the Government.
The menus are designed with the assistance of qualified nutritionists. We aim to provide all of the basic food requirements that a young person needs at the midday period to get maximum benefit from the afternoon session of lessons.
All of the services provided by our caterer are subject to stringent independent monitoring – ensuring an efficient, healthy and nutritious standard is maintained.
Click below to view the menus.