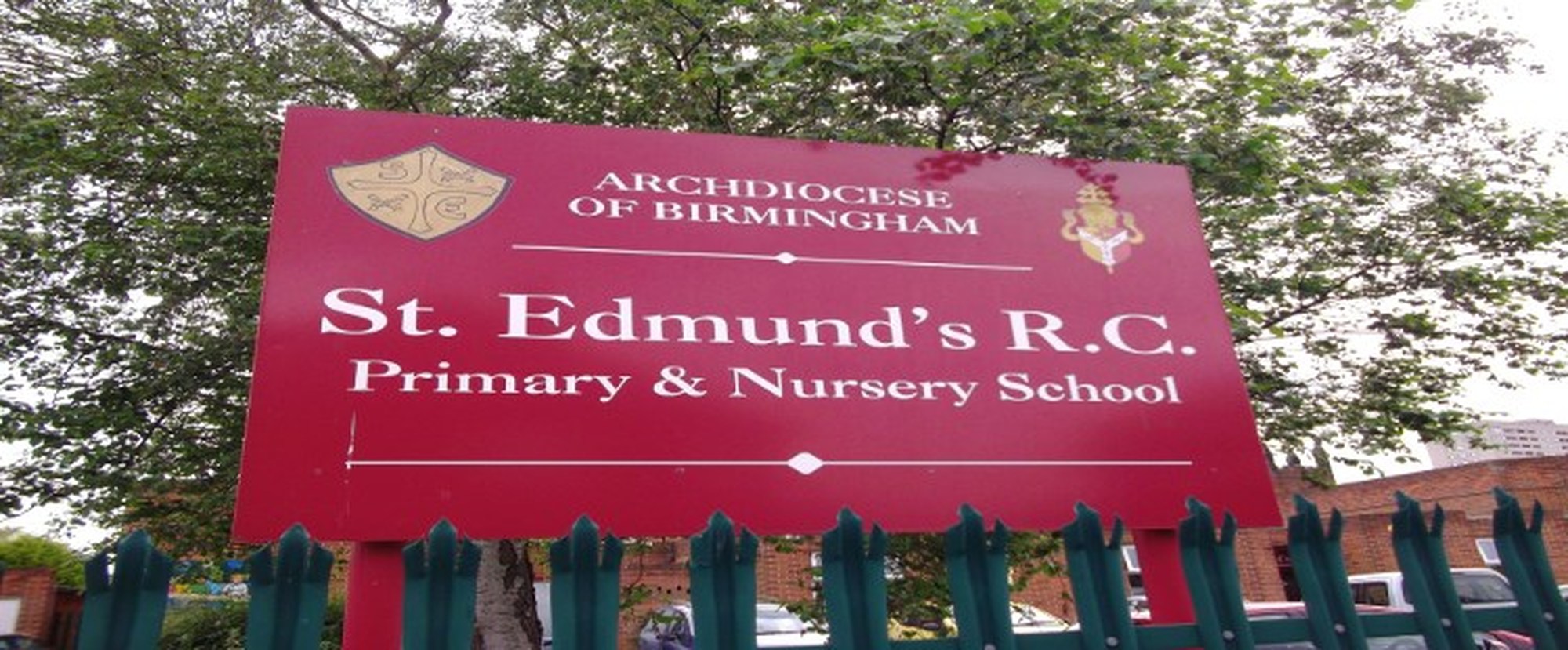 Partnership approach
How will school work with me to identify my child's needs?
School carries out an SEN audit biannually (twice a year) and support plans are reviewed at the end of every half term.
In November and May all class teachers assess children on the SEN register and any other children who they feel might need assessing.
The audit and Maths toolkit, provided by pupil school support, assesse key skills in reading, writing and speaking and listening and basic Maths skills.
Teachers highlight what your child is able to do in green and then highlights in pink any target areas you child may have.
The targets are then used on the support plan for your child and these targets are worked on weekly up until the next audit.
Support plans are a working document and are regularly teacher assessed and self-assessed.
Children will be given new targets as and when they meet them.
How will the SENCo ask for my permission to involve other professionals to work with my child?
If the class teacher feels that your child needs further support they will ask the Inclusion manager/SENCo for help/advice.
The Inclusion manager/SENCo will contact any external agencies that might be required and will then ask the class teacher to gain parental permission for the agencies' involvement.
In most cases, you will need to sign a permission form for the agencies' to work with your child.
How will I be involved in all decisions and have my views listened to?
Following any visits by the external agencies, feedback will be given to you either by the class teacher or the Inclusion manager/SENCo.
You will be invited to a meeting by the Inclusion manager/SENCo if there is a report to discuss or if any key findings need discussing further.
How will my child be involved in decisions about their learning?
Your child's support plan will be reviewed biannually and your child will be part of this process throughout the academic year.
Regular work and assessment will be undertaken by your child and staff working with your child throughout the year.
Children will be given new targets as and when they meet them.
How will I be given support in contacting organisations who can give me advice and support?
Birmingham City Council have a website that details all services that might be useful in supporting your child's needs: