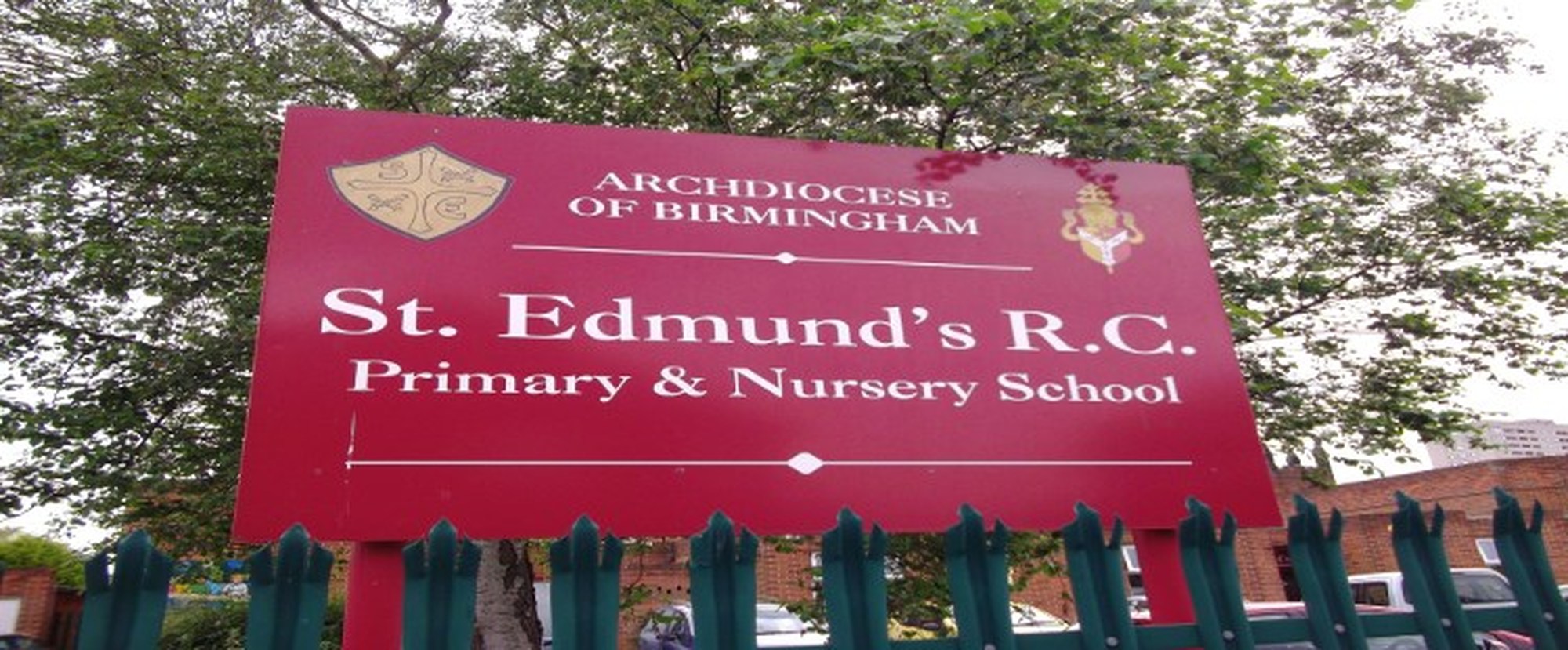 Collective Worship
Children say prayers at the beginning and end of the morning and afternoon sessions. These are suited to the growing spirituality of the children.
We meet as a whole school on Mondays and Fridays to share the Gospel message and invite children to think about how they can live the message in their lives throughout the week. We have collective worship together each morning to pray and reflect and focus on feast days at that time.
A class regularly leads the Celebration Assembly on Fridays which reflects an area of the curriculum and how we thank God for the gifts, talents and skills that we use daily. This assembly is a celebration of stars of the week and children's achievement. Parents are informed before Friday and join us.
Year 6 Collective Worship - Friendship
Year 6 designed and led a beautiful prayer service showing us the true value of friendship. The children included the story of Jesus and Zacchaeus helping us to understand that we must treat others the way we would want to be treated and that everyone will be loved in the eyes of God.
Each individual friendship symbol represented our family at St. Edmund's coming together as one in Christ.